Below are a couple of helpful websites that we used on our project so far.
I have also tiled the kitchen and living room floor, and re-tiled the shower floor.
I will add those pics next week. I added a door sweep to the front door that installs over the bottom of the door to keep water out, as well as one on the front of the door at the bottom. We have been getting sideways rain coming in. The 500 BTU window a/c unit is not very useful, go for the bigger one. We will be using it in the shed for the dogs.
I also installed gutters and a barrel on each of the two sheds to catch rain water.
Septic System
http://www.wikihow.com/Construct-a-Small-Septic-System
This is a great idea, as long as it is acceptable to the county and you can install your own.
Wind Turbine
http://www.mdpub.com/Wind_Turbine/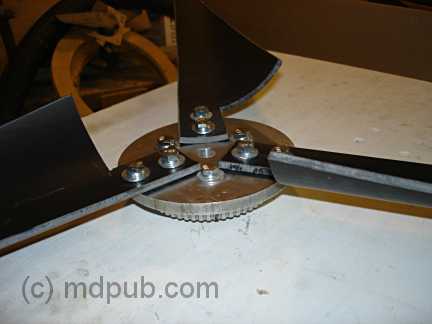 - BA